Description
✔✔PRODUCT DESCRIPTION✔✔
Why you should choose YUZHIYU Sunglasses?
1)Compared with common anti-UV sunglasses, YUZHIYU lenses with advanced UV400 rating can effectively block harmful rays to protect your eyes in case of any ultraviolet keratitis and injury.
2)Premium PC Material with high impact strength and elasticity coefficient is more skin-friendly ,lightweight and durable ,hope they can give you a more comfortable fit.
3)Multiple colors are available for this style, hope they can bring you a colorful mood and match your personality all year round.
✔✔About the choice of LENSES✔✔
1) Flash Mirror Lens: The Lens Surface Is Coated With a High-Density Mirror. Such Lenses Are More Inhaled And Reflect Visible Light, Suitable For Outdoor Sports People.
2) Gray Lens: It Can Absorb Evenly In Any Chromatogram, So The Viewing Scene Will Only Darken, But There Will Be No Obvious Color Difference, Showing a True Natural Feeling. It Belongs To The Neutral Color System.
3) Brown Lens: It Can Filter Out a Large Amount Of Blue Light, Which Can Improve The Visual Contrast And Sharpness. It Is Better To Wear In The Case Of Serious Air Pollution Or Fog.
4) Green Lens: While Absorbing Light, It Maximizes The Green Light Reaching The Eyes, So It Has a Cool And Comfortable Feeling, Suitable For People With Easy Eye Fatigue. The Dark Green Lens Is More Suitable For Wearing In The Sun.
Features
【Lightweight Arm】:Light Elastic Arm Gives You No Pressure to Wear Experience.
【Polarized Lenses】: 100% UV400 Eye Protection, Effective Filtering and Blocking Glare; Designed for Driving and Outdoor Activities.
【Anti Oxidant Coating Frame】: Antioxidant Coating, Anti Allergy and Skin Test are Harmless to Skin.
【High Definition Lens】: Provides You with Natural and Clear Vision; Durable and Shattered.
【Fashion】:Lightweight Design is Ideal for Motorcycle and Bicycle Riding, Driving, Running, Fishing, Racing, Skiing, Mountain Climbing, Hiking or Other Outdoor Activities.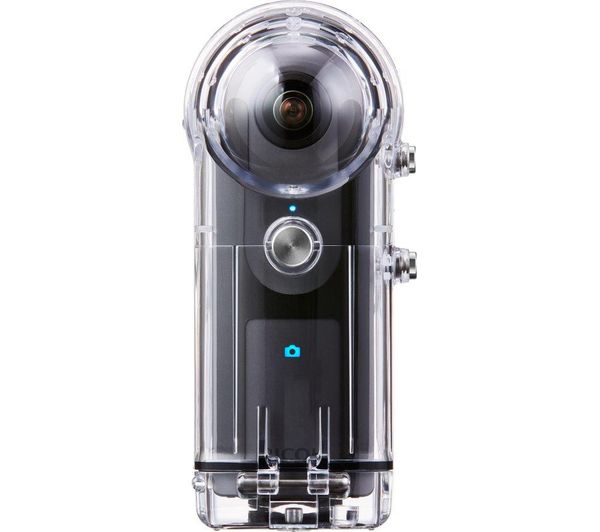 RICOH TW-1 Underwater Housing - More Info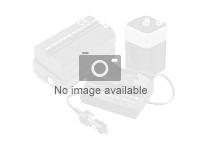 BATTERY EXTENDED CK3 TW 2014 - More Info
Metcal MFR-H1-SC2 Soldering Handpiece and MFR-H4-TW Soldering Tweezers - Metcal MFR-H4-TW, Precision tweezers hand-piece for OKI MFR-1100 and MFR-2200 Series Systems. The hand-piece is ideal for SMD removal of 0201 resistors to 28mm long SOIC. Metcal MFR-H4-TW Soldering Tweezers 130W - More Info
As this is a special order, please cross reference the watch to the strap, for help please fill in our strap request form online : www.jurawatches.co.uk/pages/strap-finder - More Info
As this is a special order, please cross reference the watch to the strap, for help please fill in our strap request form online : www.jurawatches.co.uk/pages/strap-finder - More Info