Description
Image is the same on both sides. This keyring shows a Renault Clio V6 – cartoon style! An official Koolart product! The keyring is a top quality chrome plated key fob with a nice sized metal loop, which spins / pivots for added style. The image is encapsulated with a slim transparent perspex window within the chrome centre on both sides. Each keyring is individually sealed inside a small polythene bag and sent out in a padded jiffy packet. The prints are done using a professional graphics printer, not on a home printer, the pictures are as close to an on screen image as possible, superb (and unrivalled) quality! These stand out a mile due to the shine of the polished chrome and the vibrant colours of the art work.
Features
Picture on both sides!
Quality Chrome Plated Swivel Top Keyring
Dye Sublimation Printing – Perfect Print!
Brand new, made to order
Official Koolart Product, 1000s of vehicles available!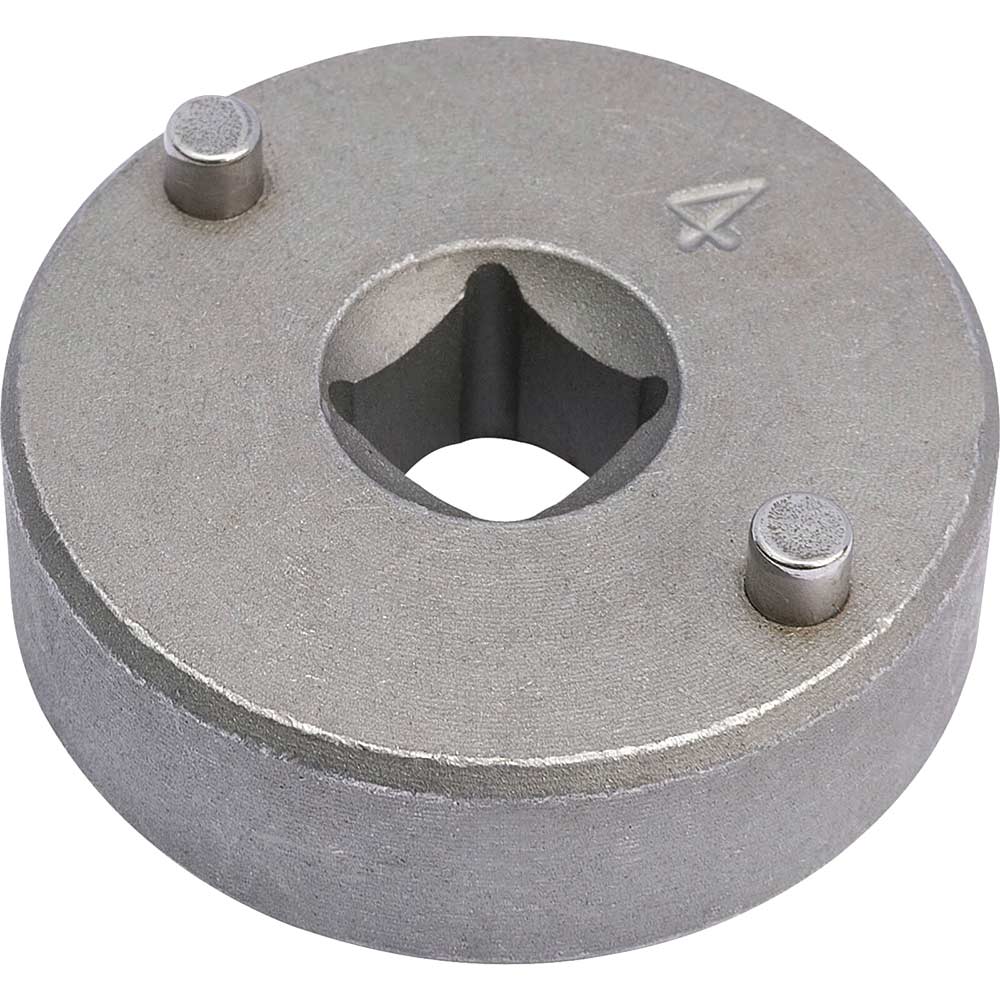 B>I>Expert Quality/I>/B>, for winding back calipers on Renault Clio. Manufactured from carbon steel and used with 3/8" Sq. Dr..Pin Centres: 31mmPin Width: 4mmPin Width: ... - More Info - EAN: Array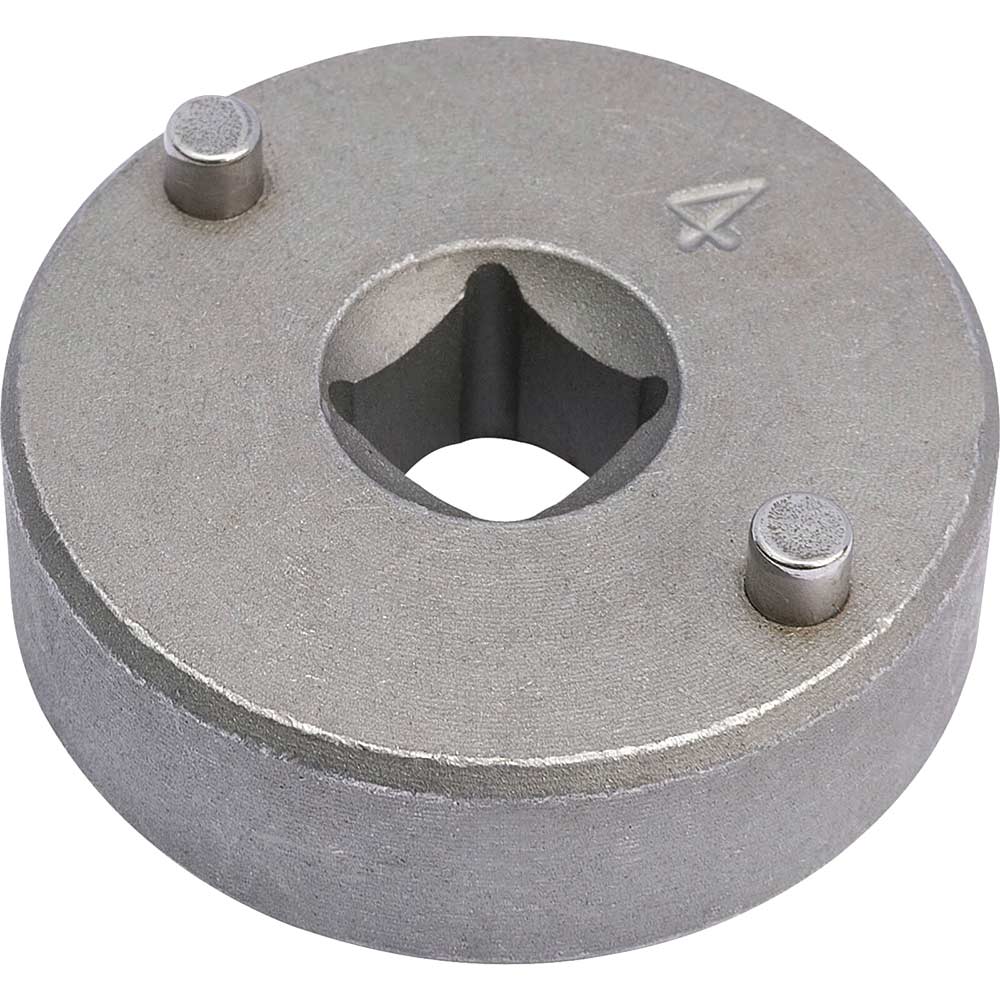 B>I>Expert Quality/I>/B>, for winding back calipers on Renault Clio. Manufactured from carbon steel and used with 3/8" Sq. Dr..Pin Centres: 31mmPin Width: 4mmPin Width: ... - More Info - EAN: Array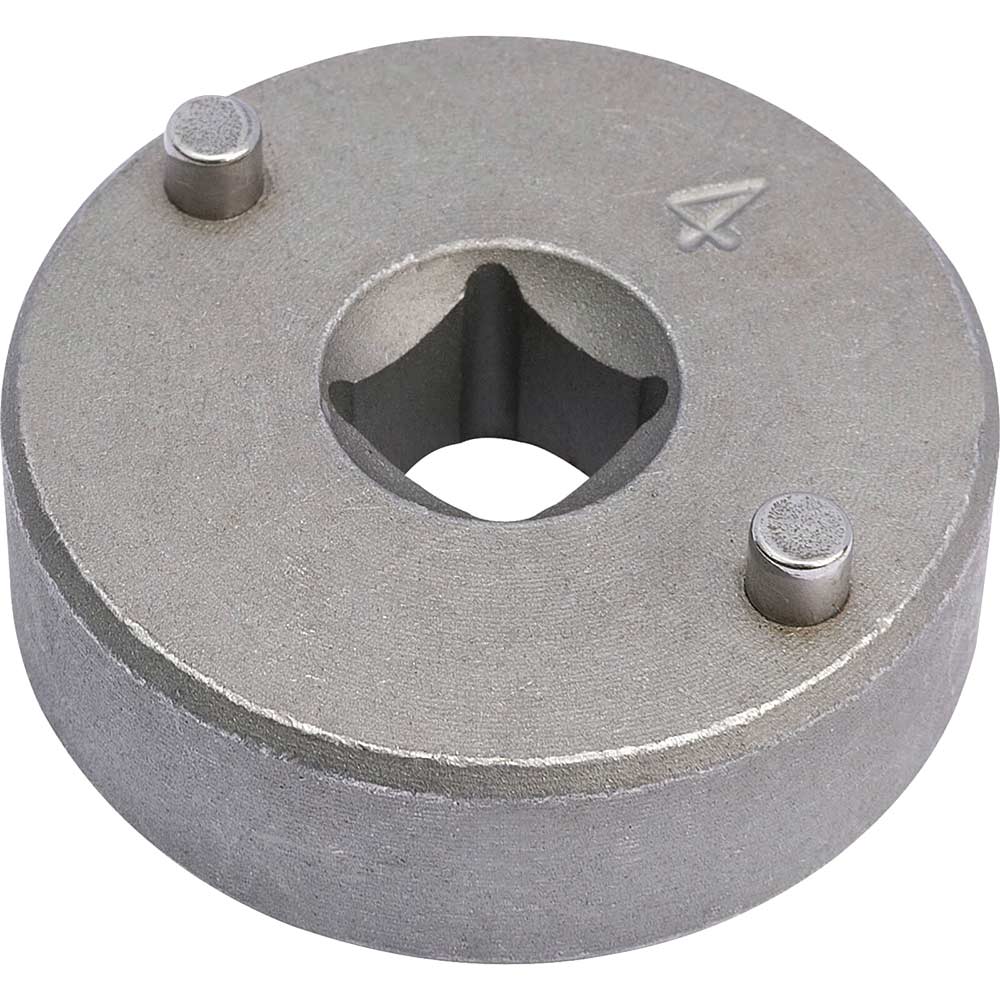 B>I>Expert Quality/I>/B>, for winding back calipers on Renault Clio. Manufactured from carbon steel and used with 3/8" Sq. Dr..Pin Centres: 31mmPin Width: 4mmPin Width: ... - More Info - EAN: Array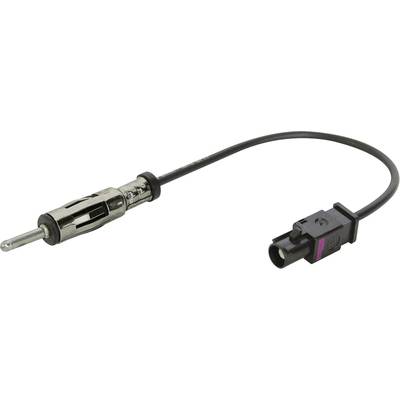 Car antenna type (category): Car antenna adapter; Compatible with (car make): BMW, Fiat, ​Chrysler​, ​Dodge, ​Jeep, Citroen, Lancia​, Land Rover, MINI, Nissan, Opel, Peugeot, Renault; Compatible with (car model): BMW 1er, BMW 3er, BMW 5er, BMW X3, BMW X5, Citroen Jumper, Fiat 500, Fiat Ducato, Land Rover Freelander, Peugeot Expert, Renault Clio, Renault Laguna 2, Renault Megane, Renault Megane 3, Renault Scenic, Renault Twingo, Jeep Grand Cherokee, Lancia Voyager, Nissan Primastar, Opel Vivaro; Content: 1 pc(s); Interfaces (car antennas): ISO 150 ohm; Product size (length): 20 cm - More Info - EAN: Array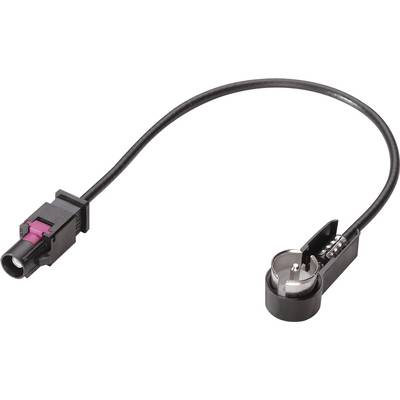 Car antenna type (category): Car antenna adapter; Compatible with (car make): BMW, Fiat, ​Chrysler​, ​Dodge, ​Jeep, Citroen, Lancia​, Land Rover, MINI, Nissan, Opel, Peugeot, Renault; Compatible with (car model): BMW 1er, BMW 3er, BMW 5er, BMW X3, BMW X5, Citroen Jumper, Fiat 500, Fiat Ducato, Land Rover Freelander, Peugeot Expert, Renault Clio, Renault Laguna 2, Renault Megane, Renault Megane 3, Renault Scenic, Renault Twingo, Jeep Grand Cherokee, Lancia Voyager, Nissan Primastar, Opel Vivaro; Content: 1 pc(s); Interfaces (car antennas): ISO 50 ohm; Product size (length): 20 cm - More Info - EAN: Array