Description
From Calvin Klein Jeans comes the Classic TW© Trucker Jacket in Vintage colour, featuring a worn design with branded buttons, a label on the chest and a leather logo patch on the back of the hem. With open and buttoned pockets in the front, this jacket sports a spread collar and button closure.
Features
Calvin Klein Jeans Blue Classic TW© Trucker Jacket.
Brand New and Genuine. We are an authorised seller of Calvin Klein Jeans.
See product description below for more information.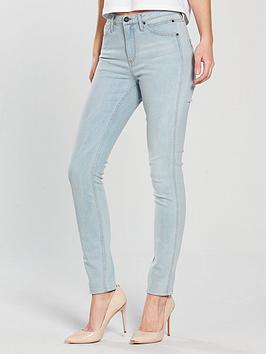 Calvin Klein Jeans Calvin Klein Sculpted Skinny Jean - More Info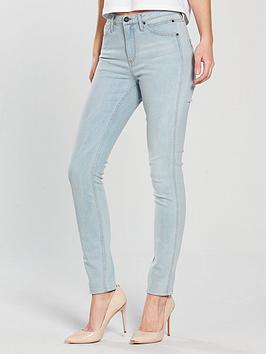 Calvin Klein Jeans Calvin Klein Sculpted Skinny Jean - More Info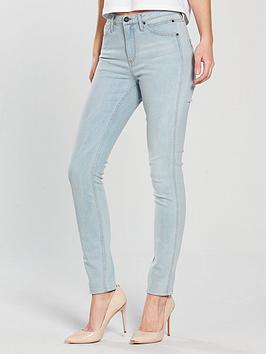 Calvin Klein Jeans Calvin Klein Sculpted Skinny Jean - More Info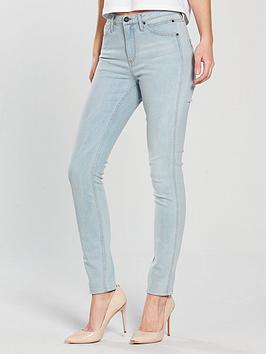 Calvin Klein Jeans Calvin Klein Sculpted Skinny Jean - More Info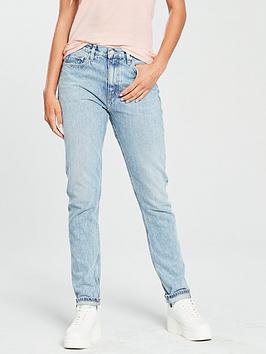 Calvin Klein Jeans Calvin Klein High Rise Mom Jean Denim Jean - More Info